Click here to buy an artist pass for the 2012 Paradise Artist Retreat at the Tamaya in New Mexico. Pass includes a 5x5 artist space, daily figure drawing, entry into the panels, a critique, still life workshop, and some workshops. And a T-Shirt for the early bird registrations! Some seminars have a seperate fee.
Artist Pass includes
Daily Figure Drawing

Discussion Panels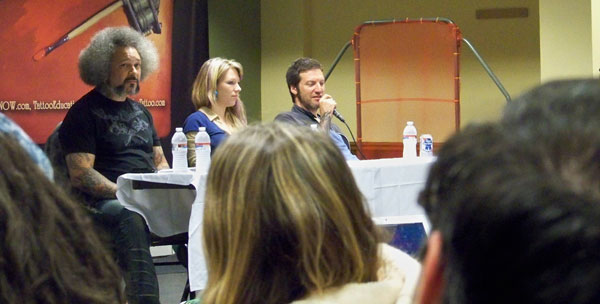 Still Life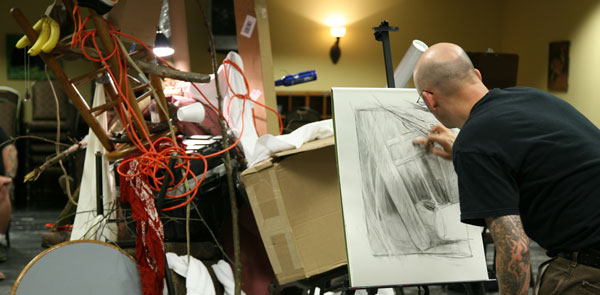 Art Critiques
Seminar registration coming soon!