03.08.13
Featured Artist Craig Driscoll
Craig Driscoll will be travelling from California to participate in this years Paradise Artist Retreat in Tamaya, New Mexico. This is his first time making an impact at one of our Paradise events.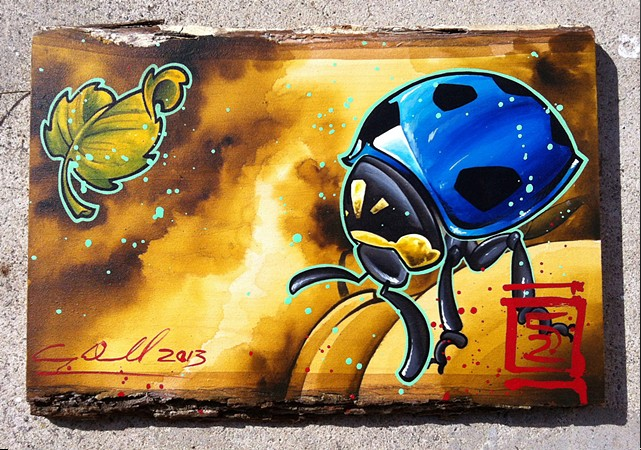 Craig owns and tattoos out of five two in San Diego, you can see more of his work on his website: www.craigdriscoll.com.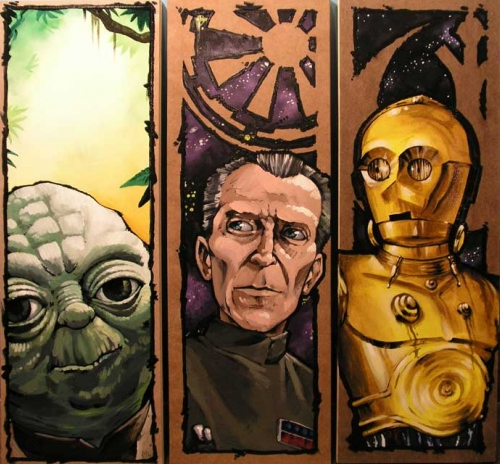 Driscoll's work often has bold colors with strong movement, and a love for star wars. There is still time to get tickets to this year's event, for more info click here.