02.27.13
Featured Artist: James Kern
This year has an amazing teaching staff, but also a number of great artists in attendence. Through out the next two weeks we'll be looking at some of these featured artists and their works.

First up is James Kern of No Hope No Fear in Oregon. James is internationally known for tattooing, and specifically his skill with cover-ups which were the focus of his book "Advanced cover-ups for tattooists". James will painting along with everyone else, here are some of his previous paintings.
James Kern is no stranger to live painting, check out over 4 hours of coverage of the Visionary Tattoo Event at the Chapel of Sacred Mirrors last year.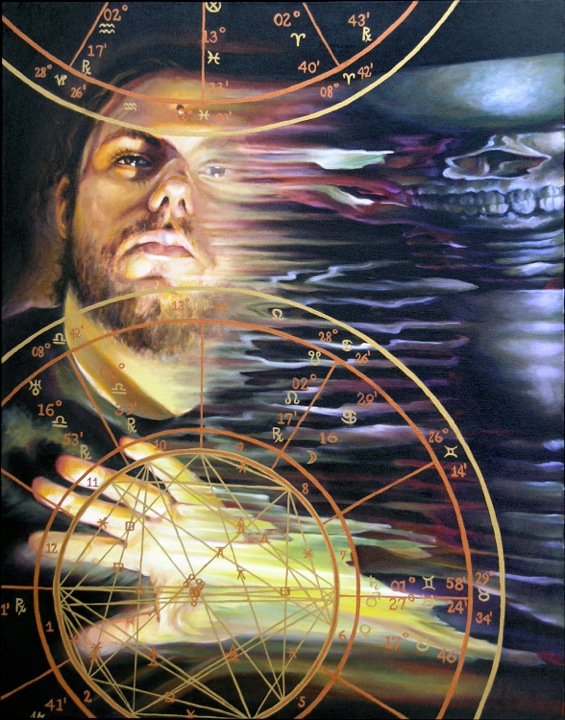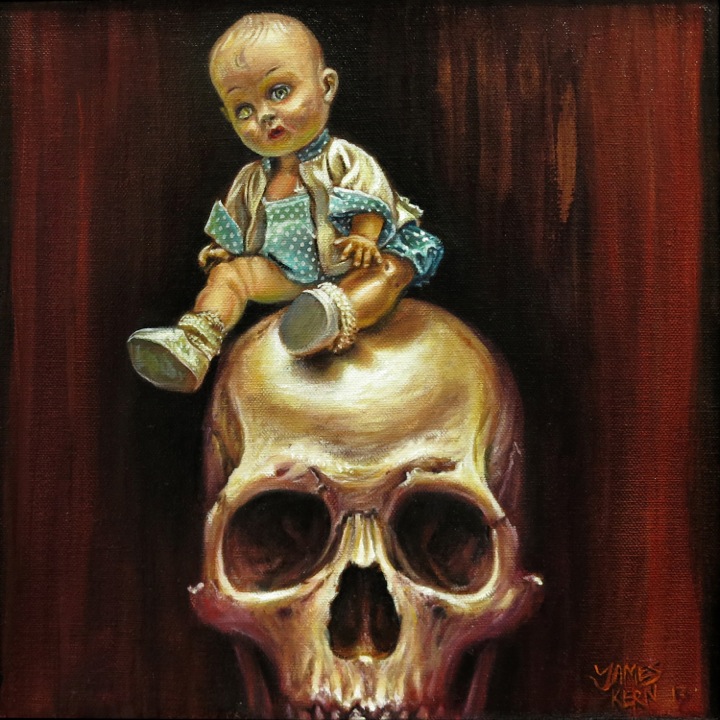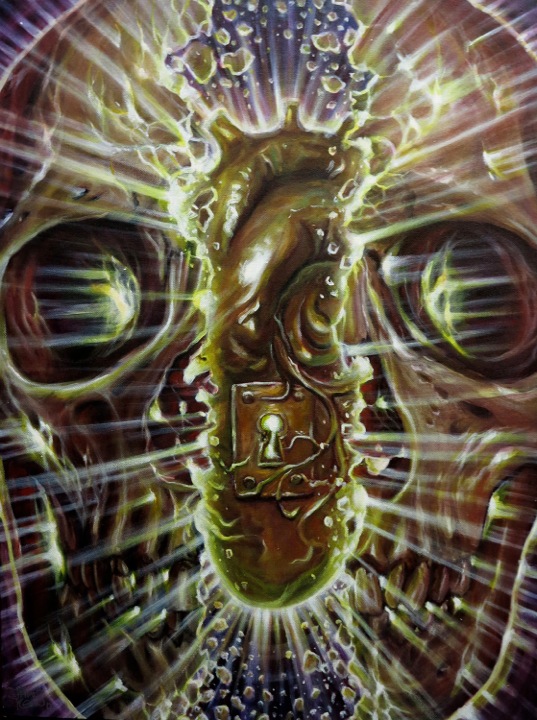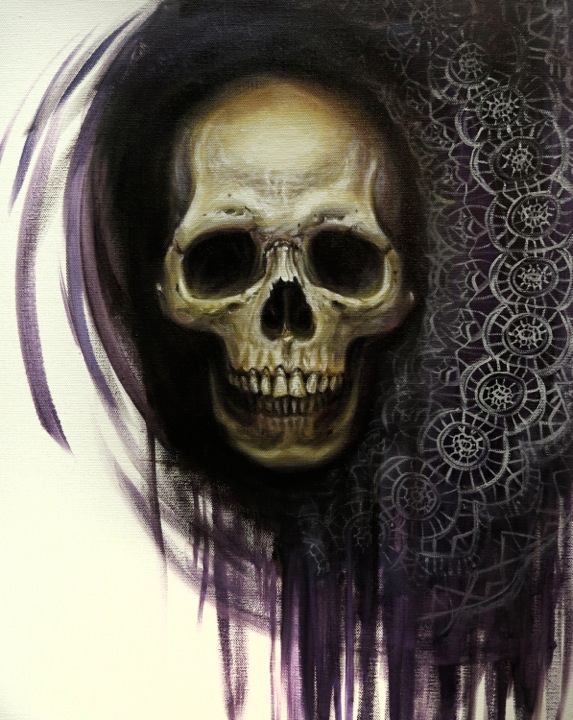 James was also a guest panelist on our Skype Show on 2/24 which also featured Alex & Allyson Grey, Michele Wortman, Guy Aitchison, Chet Zar, Steve Peace and Damon Conklin. You can see the full episode here.