01.19.12
Snowboard Party Was a Huge Success!
Last week some of our staff headed out to Keystone, Colorado for our snowboard party and seminars. The trip was also prep for the Paradise Tattoo Gathering we're holding next year September 13-16, 2012. The ride, and resort is amazing, and we're really excited to share it with all of you!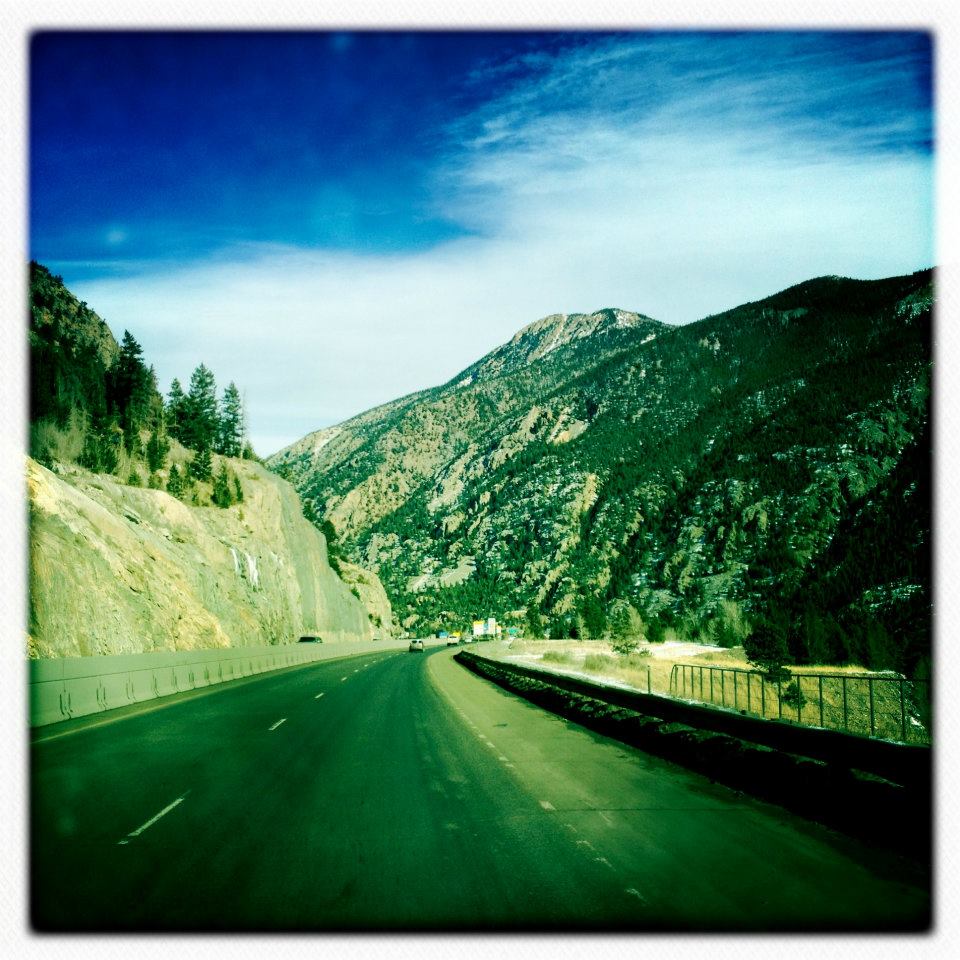 Stefano Alcantara started the event with a full day seminar about photo realistic tattooing, where his students had the opportunity to work on their live canvases while he taught! The room was filled with great energy and tattooers enthusiastic about learning more and improving their skill. As always, it was a truly inspiring day.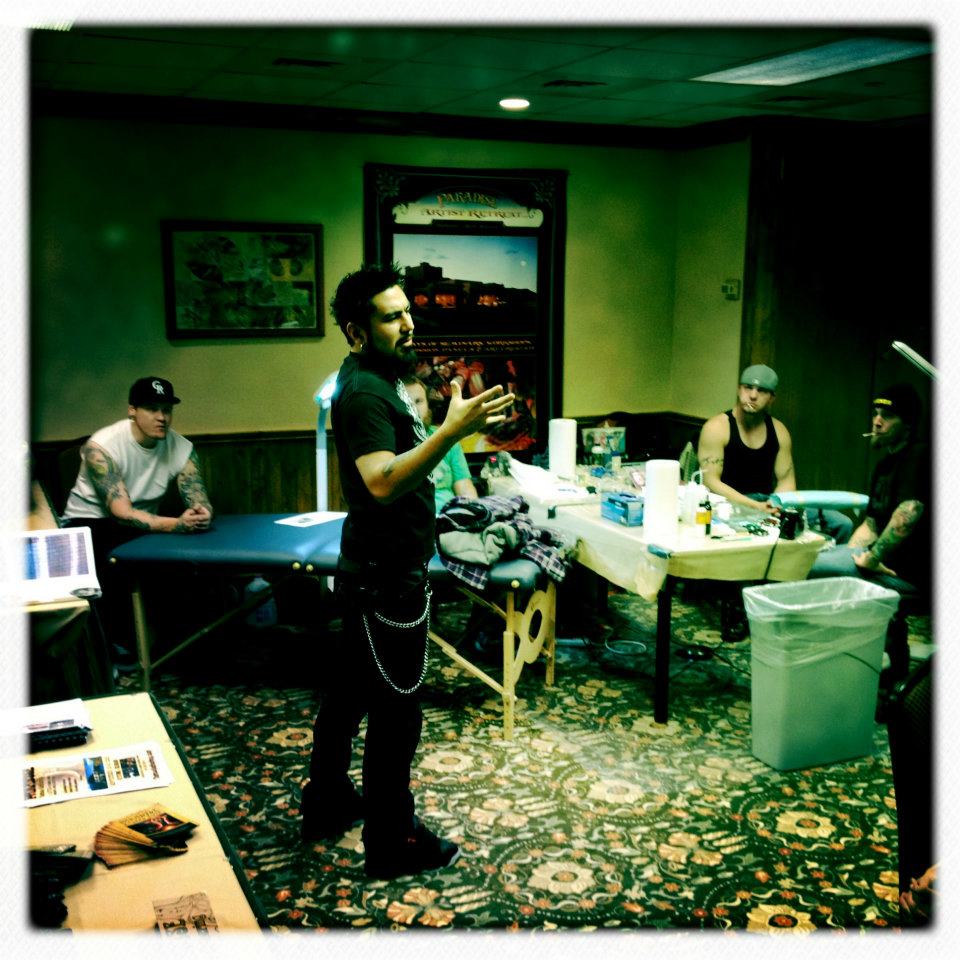 The next days we filled with snowboarding fun with Durb Morrison of Hell City, as well as a marketing seminar care of our very own Gabe Ripley and TattooNOW. Chuck from Prick was also hanging out covering the event, so stay tuned for a piece on the party in an upcoming issue of Prick Magazine.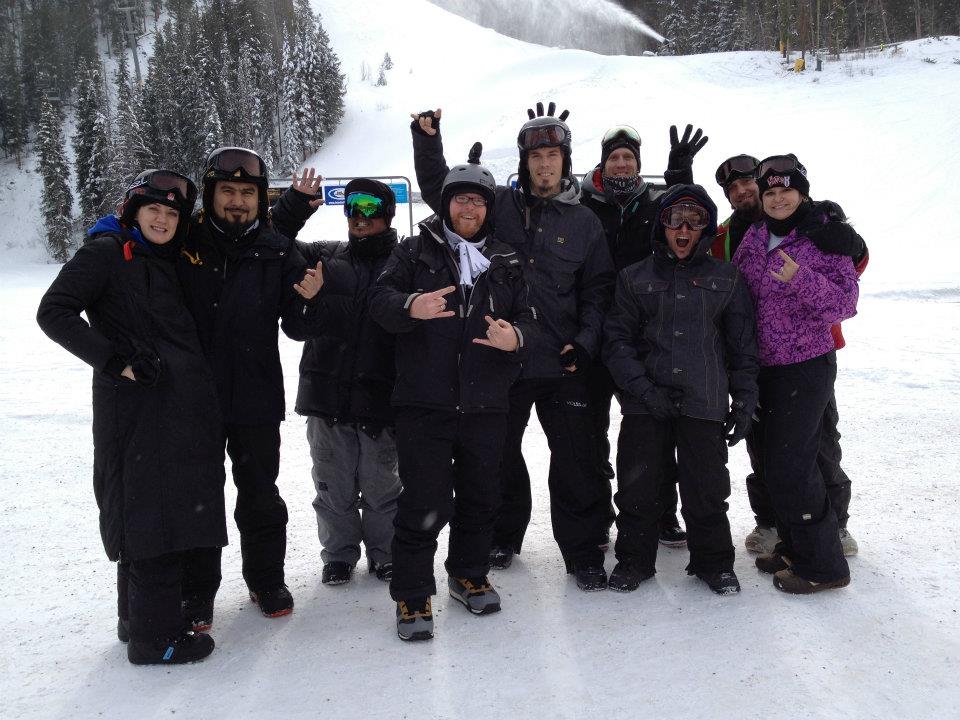 Durb put together this great video for us that captured the event really well. Check it out!
Next up is the Paradise Artist Retreat in New Mexico, February 20-23. As always there's an amazing list of seminar teachers including Chet Zar, Shawn Barber, Chris Dingwell, Nick Baxter, and many more. Check out the full list of seminars, and buy your passes today! Also, book your hotel rooms before January 30 with the code G-TATT to get 15% off your food and beverage for you entire stay!